17/06/2016 - REGION DE BRUXELLES CAPITALE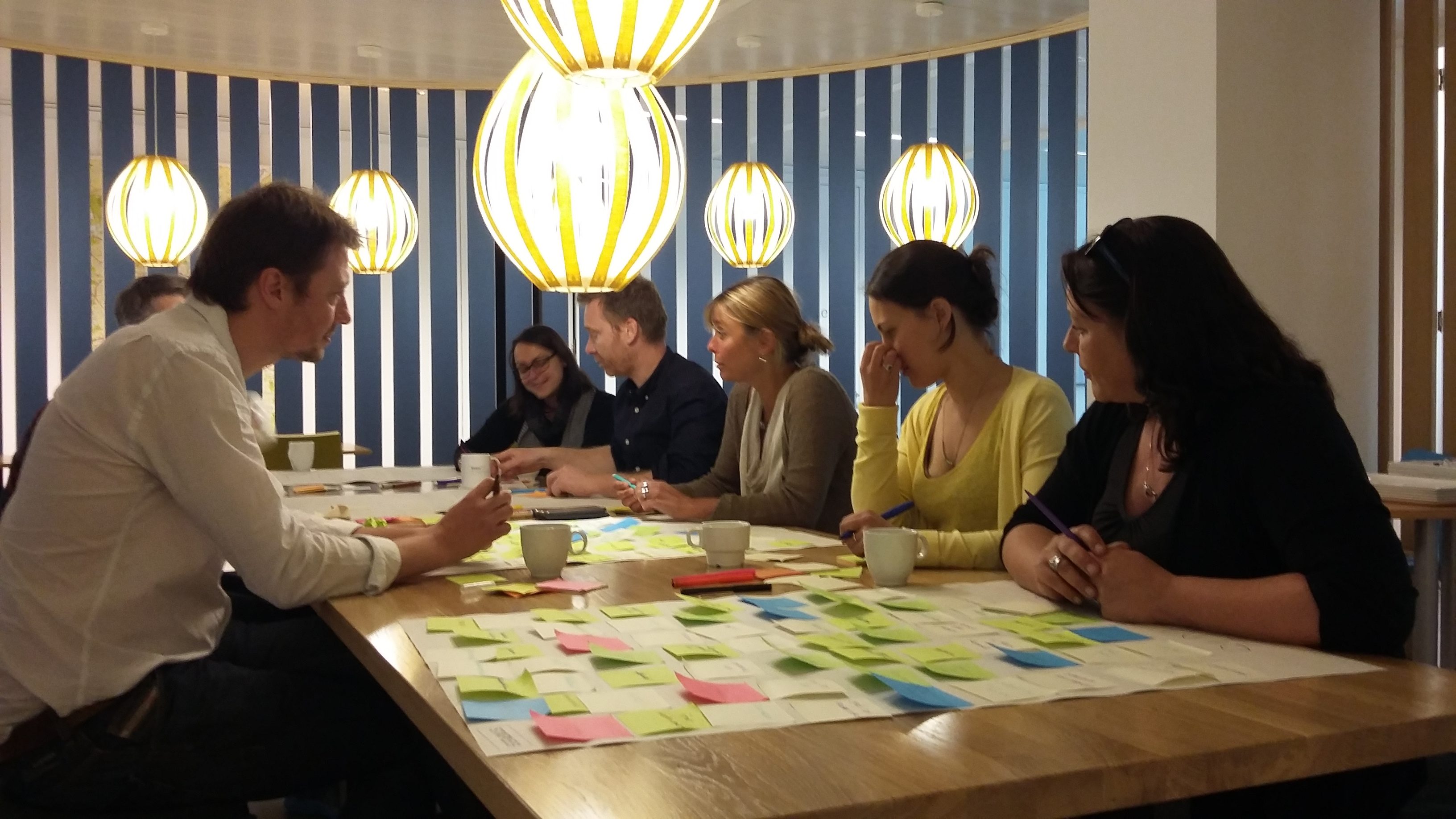 L'Auberge Espagnole pop-up store enabled prospective business owners to test their retail concept in real life. These included a pop-up deli. But where there's a deli, there are foodie customers who want to try before they buy.
Were the ranges on offer and their prices appropriate? Let the taste adventure begin...
The lab suggested a "Product test" approach, assembling several participants to taste everything from fruit wine to fish rillettes. Participants used their five senses to sample the goods, while also learning more about the products and their price. Armed with a questionnaire, a pen and their taste buds, they were able to give a detailed review of the products on offer.
The Lab provided the results to the shopkeeper, giving him a basis for understanding how customers responded to his concept. This gave him new insight into his products. He adapted the range, and, more importantly, became more aware of the needs of his customers. Using this taste test method, the lab was able to provide an insight into real life consumption habits using genuine examples. It demonstrated the impact of all five senses on purchase decisions and the importance of price to shoppers. Meanwhile, customers were able to discover the legitimate reasons for the price of certain products which have a story.
This activity allows you to consider many aspects of being a shopkeeper that you are unaware of as a customer. You learn more about gourmet delis and products through question and answer sessions. It was very enjoyable
---