20/07/2017 - Ixelles, rue Page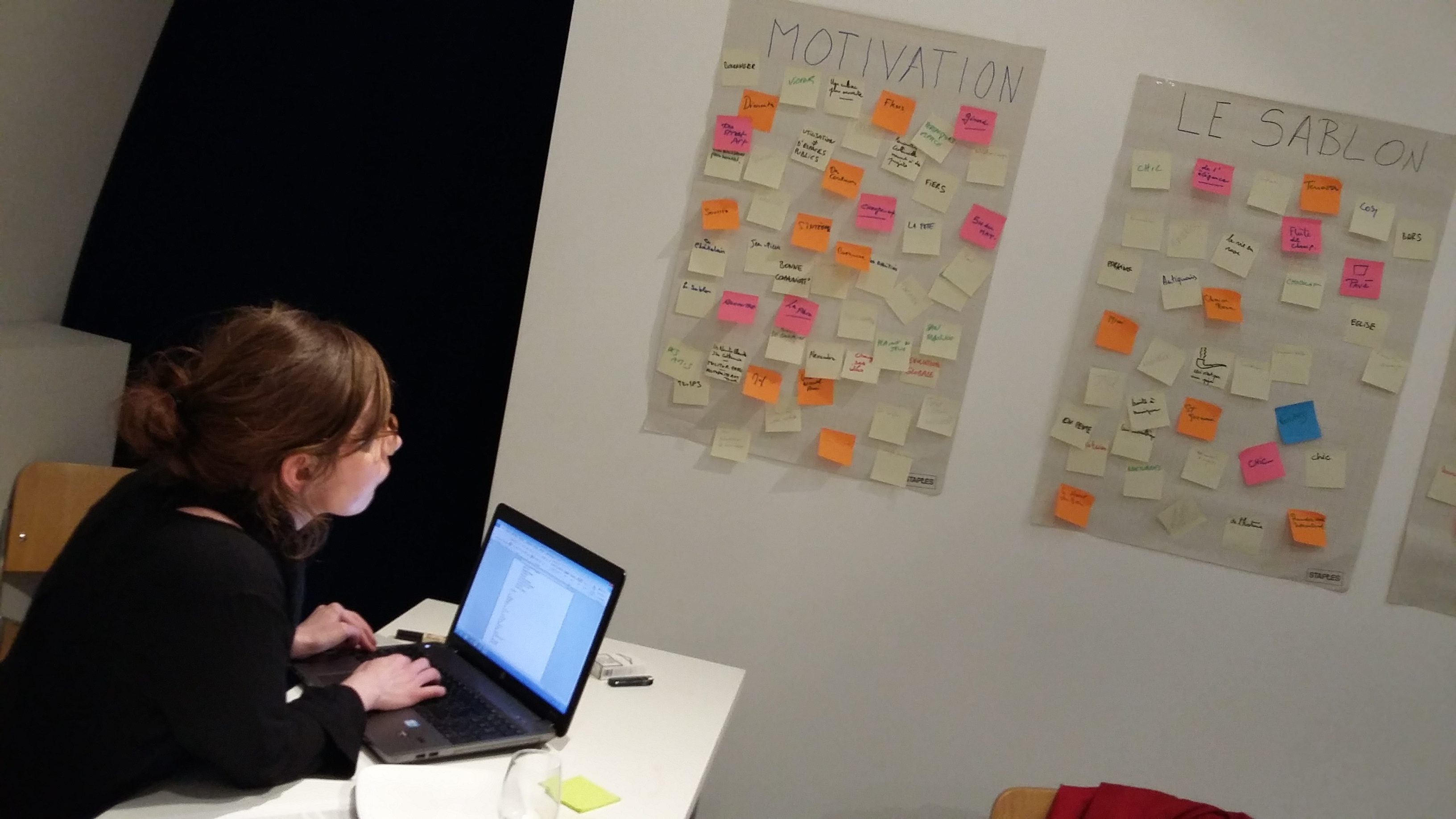 Faced with a huge building site running the length of Rue Page in Ixelles, the Page Etc Traders Association implemented various actions to counteract the negative impact of the works. As part of these actions, the desire to forge a new identity for the district was a major priority. However, building an identity for yourself does not stop at working on your image with designers and architects.
With the aim of producing a clear identity briefing, the Reveal my district identity method allows us to build a portrait of the district. The board of directors of Page Etc and the chosen designer met at Atrium Lab to shine a spotlight on the characteristics of this shopping district. The method is based around brainstorming sessions on the physical appearance of the district; identification the target customer using individual datasheets; and, finally the creation of a Chinese portrait of the district's identity.
By working as a team, it was possible to build a precise picture of the Rue de Page as it is today. The chosen method brought together various stakeholders to create a shared vision for their district. For the Atrium.brussels team, this workshop provided rich information by providing qualitative insight into the area in question. Finally, an Identity Briefing was provided to the Page Traders Association. This document brings together information on the district's identity, and provides further details on how to strengthen it.
"I had never taken part in this type of workshop before. To be honest, I was a bit reluctant initially... In the end, I got into it and participated. Bringing together people from different backgrounds is not always the most obvious thing to do. This meeting enabled us to get to know each other better and to share our ideas. Now, there is a genuine cohesion and we are stronger together than on our own! "
---